Carri's experience spans all aspects of communications law and policy. In 1995 she became a founding member of Bennet & Bennet, which is now part of Womble Bond Dickinson (US) LLP. Carri has provided expert testimony to the FCC and Congress on rural wireless issues and speaks regularly at industry trade shows and legal seminars. Carri serves as General Counsel to the Rural Wireless Association.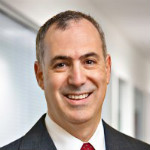 Michael is the editor of Rural Spectrum Scanner and a founding member of Bennet & Bennet, which is now part of Womble Bond (US) LLP. Michael has more than 30 years of experience serving wireline, wireless and broadband telecommunications carriers. He guides clients through all aspects of regulatory compliance, including structuring business transactions that comply with federal and state regulations.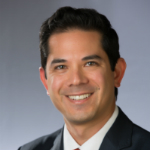 Bob's practice focuses on wireless licensing, universal service, and privacy and data protection. Bob has counseled clients on license matters in various wireless services, including Broadband Radio Service and Educational Broadband Service, spectrum transactions, universal service matters and enforcement actions.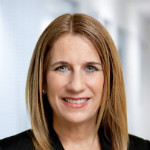 Marjorie concentrates on the representation of broadband, cellular, paging, Specialized Mobile Radio (SMR), tower siting companies and private and common carriers before the Federal Communications Commission (FCC) and state regulatory agencies.
Stephen Sharbaugh
Stephen is a Law Clerk in the firm's Washington, DC office working alongside our Communications, Technology and Media team.