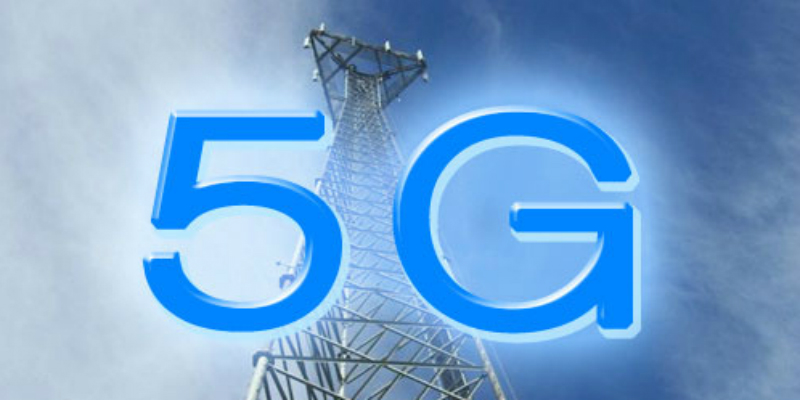 In its continued effort to push high-band spectrum for next generation 5G networks, the FCC plans to vote in its July meeting on a Report & Order and Further Notice of Proposed Rulemaking that would open up nearly 11 gigahertz of licensed and unlicensed high-band spectrum for flexible wireless broadband  use, particularly in 5G networks.  The FCC has offered a preview of its "Spectrum Frontiers" plan in a fact sheet that outlines the following:
Licensed Use at 28 GHz, 37 GHz & 39 GHz.  A new, licensed Upper Microwave Flexible Use (UMFU) service in the 28 GHz (27.5-28.35 GHz), 37 GHz (37-38.6 GHz), and 39 GHz (38.6-40 GHz) bands. The FCC plans to license the 28 GHz band in two 425 megahertz blocks on a county basis and the 37 & 39 GHz bands in 200 megahertz blocks on a Partial Economic Area (PEA) basis. The plan to impose county-based licensing on the 28 GHz band has drawn opposition from incumbent users, which currently hold the spectrum on a BTA basis, as a costly and burdensome move.
Unlicensed Use at 64-71 GHz.  The FCC plans to open seven gigahertz of unlicensed spectrum at 64-71 GHz that, when combined with existing high-band unlicensed spectrum at 57-64 GHz, would create 14 gigahertz of contiguous unlicensed spectrum at 57-71 GHz.
Shared Access at 37-37.6 GHz.  600 megahertz of spectrum at 37-37.6 GHz will be opened for dynamic shared access among commercial and federal users.
In the FNPRM, the FCC plans to seek further comment on the federal/commercial sharing regime in 37 GHz and how to structure machine-to-machine and use-it-or-share-it performance requirements, among other things.  The Report & Order and Further Notice of Proposed Rulemaking is on the agenda for the July 14, 2016 and, if adopted, should be released shortly afterward.