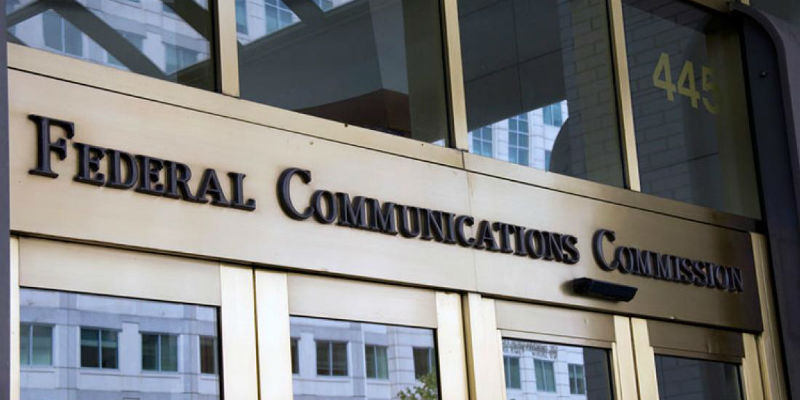 FCC Chairman Ajit Pai and Commissioner Brendan Carr have both issued formal statements recommending that Sprint and T-Mobile be allowed to complete their merger based on commitments made via a T-Mobile/Sprint ex parte letter filed Monday, May 20, which includes promises to build out rural 5G service over a six-year period, retain a three-year pricing commitment, deploy unused spectrum holdings, and divest the merged company of T-Mobile's prepaid wireless unit, Boost Mobile.
Describing the commitments made by T-Mobile as "significant," Chairman Pai stated that he "believe[s] that this transaction is in the public interest" and will provide "a unique opportunity to speed up the deployment of 5G throughout the United States and bring much faster mobile broadband to rural Americans."  Commissioner Carr echoed these remarks, noting that the merger's approval will create "more competition and an accelerated buildout of fast, 5G services."  Commissioner Michael O'Rielly has not yet issued a formal statement following his Republican colleagues, however, he has tweeted that he is "inclined to support [the] T-Mobile/Sprint proposed merger, even if not convinced of the need for all the newly announced conditions being proposed."
Numerous consumer groups, telecommunications companies, labor unions, trade associations, and politicians have already issued statements opposing Chairman Pai's and Commissioner Carr's statements, and Commissioner Jessica Rosenworcel has issued a statement critiquing the lack of transparency and public input with respect to the speedy review and approval of T-Mobile's and Sprint's proposed merger conditions.  Commissioner Geoffrey Starks has not yet issued a statement.
Chairman Pai intends to present his colleagues with a draft order "resolving" the T-Mobile/Sprint transaction as it pertains to the FCC in the coming weeks.  Formal FCC approval will require a majority vote of the agency's five Commissioners, and, in addition to the FCC's blessing, T-Mobile and Sprint will also need to secure approval from the Department of Justice.