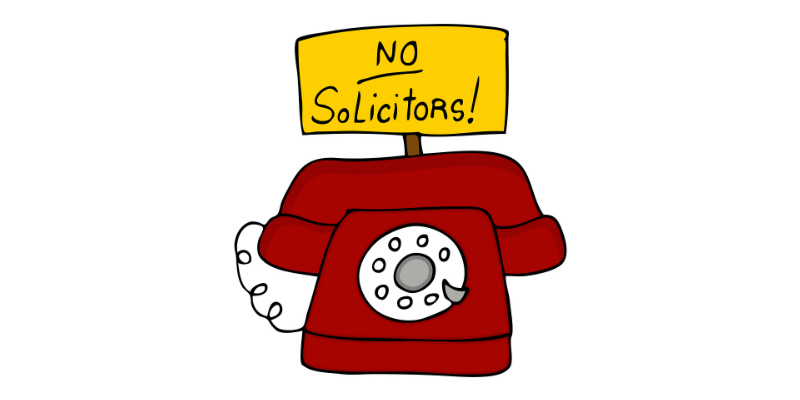 At its June Open Meeting, the Federal Communications Commission (Commission) adopted a package of declaratory rulings intended to ensure that consumers have control over the communications that they receive.  The Commission addressed almost two dozen petitions that sought clarity on how the Commission interprets the Telephone Consumer Protection Act (TCPA), closed loopholes, and strengthened consumer protections already on the books. Highlights for consumers include:
A Green Light for 'Do Not Disturb' Technology – Service providers can offer robocall blocking technologies to consumers and implement market-based solutions that consumers can use to stop unwanted robocalls.
Empowering Consumers to Say 'Stop' – Consumers have the right to revoke their consent to receive robocalls and robotexts in any reasonable way at any time.
Reassigned Numbers Aren't Loopholes – If a phone number has been reassigned, companies must stop calling the number after one call.
Third-Party Consent – A consumer whose name is in the contacts list of an acquaintance's phone does not consent to receive robocalls from third-party applications downloaded by the acquaintance.