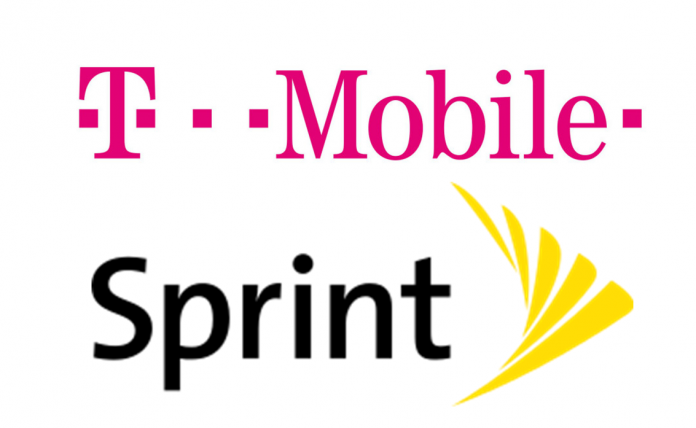 The Department of Justice (DOJ) has issued a press release announcing that it has reached a settlement with T-Mobile USA, Inc. (T-Mobile) and Sprint Corp. (Sprint) regarding their proposed merger. The attorneys general of Kansas, Nebraska, Ohio, Oklahoma, and South Dakota stood beside DOJ Antitrust Chief Makam Delrahim in support of the merger, which, as structured, will require both T-Mobile and Sprint to divest various assets to Dish Network Corp. (Dish).
The settlement requires the merged T-Mobile and Sprint (New T-Mobile) to divest their prepaid brands, including Boost Mobile, Virgin Mobile, and Sprint's prepaid business, and Sprint's nationwide 800 MHz spectrum. The settlement also requires the entities to let Dish use 20,000 of the carriers' cell sites and a minimum of 400 T-Mobile retail locations for the next five years. Additionally, under the settlement, Dish will have access to the New T-Mobile network, in a phased approach, for the next seven years as it attempts to build out its own network using its newly acquired spectrum and the spectrum it has been holding onto for years. In furtherance of this buildout goal, Dish has committed to deploying a 5G network that covers at least 70 percent of the U.S. population by June 14, 2023. In the event Dish does not meet its buildout obligations, it will be required to make a voluntary, tax-deductible contribution to the U.S. Treasury of up to $2.2 billion.
As the merger moves forward, the public will be given 60 days to comment on the settlement upon its publication in the Federal Register, which has not yet occurred. Then, a federal court will evaluate the proposed merger, as required by the Tunney Act, before determining whether it can proceed. Importantly, in order for the merger transaction to be consummated, the merger must also gain the approval of the California Public Utilities Commission, which has not yet released its decision, and survive the antitrust lawsuit that has been brought by thirteen states and the District of Columbia in the District Court for the Southern District of New York.