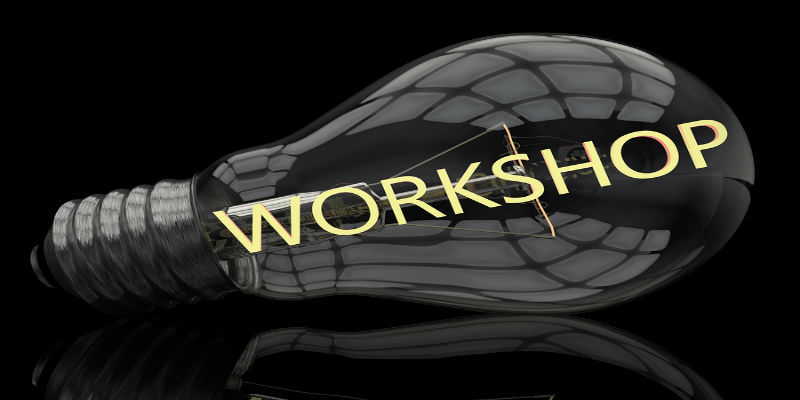 The Federal Communications Commission's (FCC) Wireless Telecommunications Bureau (WTB) and the National Association of Telecommunications Officers and Advisors (NATOA) will hold a workshop on the deployment of distributed antenna systems (DAS) and small cells on May 3, 2016 from 9:00 am to 4:30 pm. The workshop will include panel discussions regarding DAS and small cells that will focus on:
Technical/Engineering and Business Overview;
Deployment and Uses; and
City Case Studies.
The workshop will be held in the FCC Commission Meeting Room in Washington, DC. The workshop will also be webcast. A subsequent Public Notice will provide additional details.
On Wednesday, May 4, 2016, the FCC's WTB will host a companion workshop on Environmental Compliance and Historic Preservation Review Process Required for the Construction of Wireless Communications Facilities. This workshop will include information relevant to the construction of all new communications towers and to the collocation of communications equipment on towers and other structures.