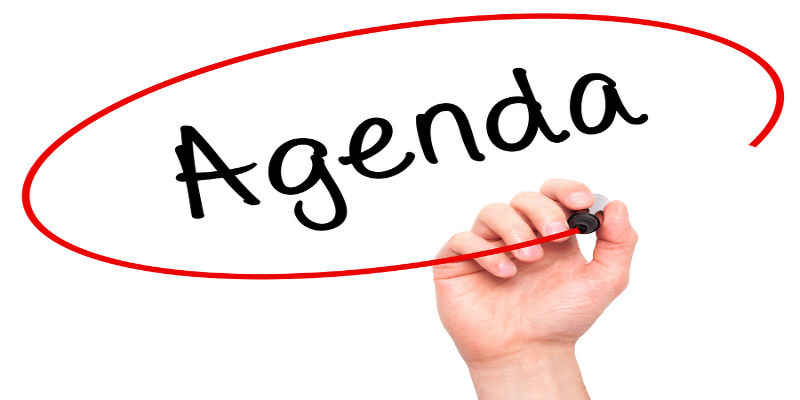 The Federal Communications Commission (FCC or Commission) has released the tentative agenda for its April open meeting, scheduled for April 28, 2016. It contains the following items:
Transition from TTY to Real-Time Text Technology: The Commission will consider a Notice of Proposed Rulemaking that seeks comment on proposals to support real-time text communications over Internet Protocol communications networks, to improve the accessibility of these networks for consumers who are deaf, hard of hearing, deaf-blind, and speech disabled.
Business Data Services: The Commission will consider a Tariff Investigation Order and a Further Notice of Proposed Rulemaking proposing a new regulatory framework for the provision of business data (special access) services.
The meeting is scheduled to start at 10:30 am, and will be shown online at www.fcc.gov/live.