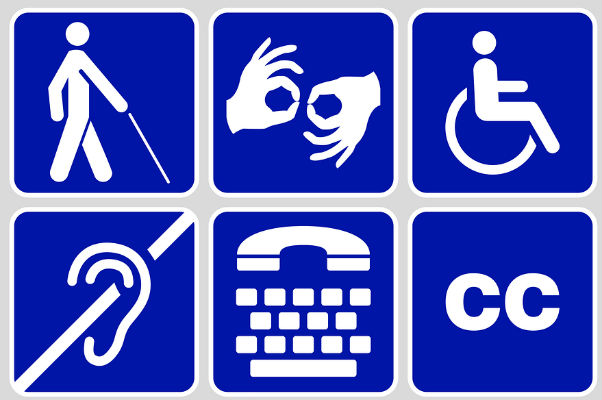 The Federal Communications Commission's Consumer and Governmental Affairs Bureau has granted a temporary, limited waiver to Comcast Corporation of the Commission's requirements to support text telephony (TTY) technology over Internet protocol (IP)-based wireless services.
Presently, these obligations are waived for IP-based wireless services provided by AT&T, Verizon, Cellular South, the Competitive Carriers Association (CCA), the Iowa Independent Telephone Companies (ITC), and TracFone Wireless, Inc. Because, during the waiver
period, individuals with disabilities are unable to access IP-based wireless technologies, each of the waivers granted to date has been conditioned on a commitment by the grantee to (1) provide notification to customers as to the absence of TTY capabilities for 911 calling over IP-based networks and information on alternative ways to make these calls; and (2) file periodic reports with the Commission describing the grantee's progress toward implementing a newer form of text communication, real-time text (RTT), as an alternative accessibility solution to TTY technology.
Comcast committed to comply with the waiver conditions imposed on prior waiver recipients for the duration of the waiver period. Comcast's waiver expires on June 30, 2021.