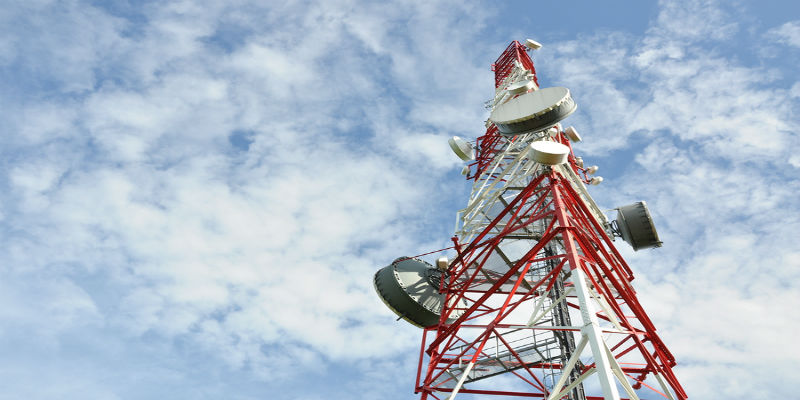 The Federal Communications Commission's (FCC or Commission) Enforcement Bureau has announced a $620,500 settlement with General Communication, Inc. (GCI), parent company of The Alaska Wireless Network, for failing to register numerous communications towers through the agency's Antenna Structure Registration system. Prior to constructing or upon acquiring these towers, the Alaska-based company did not register 118 cellular communications facilities and failed to properly light three of them to comply with flight safety rules. The FCC's Antenna Structure Registration (ASR) system operates in concert with Federal Aviation Administration (FAA) regulations to ensure that communications towers do not present hazards to air navigation. The registration rules generally require owners of communications towers to register with the
FCC any tower that is taller than 200 feet or that may interfere with the flight path of a nearby airport.
The tower owner must obtain lighting specifications from the FAA and include those specifications in its
registration prior to construction. Through the ASR system, the FCC fulfills its statutory responsibility to
require the lighting of communications towers that may pose a hazard to air navigation.