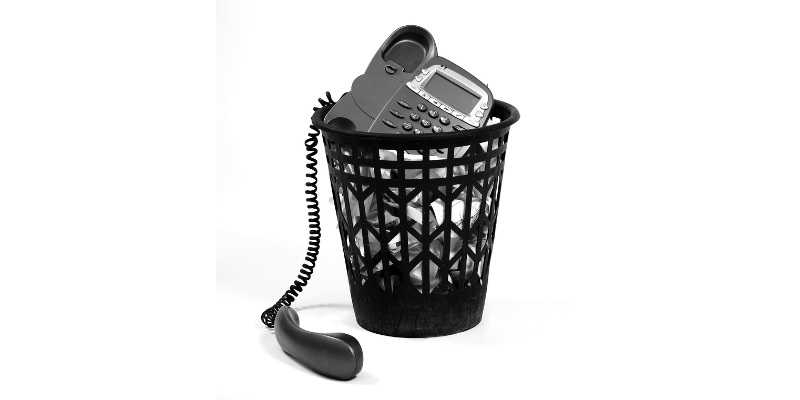 The Federal Communications Commission (FCC or Commission) has released a Notice of Proposed Rulemaking (NPRM) that would update its rules to better reflect current requirements and technology.  This latest action follows two 2013 orders that granted forbearance from 126 legacy wireline regulations, and the Process Reform Report, a Commission staff report that suggested eliminating or streamlining wireline rules that are unnecessary as a result of marketplace or technology changes.
The NPRM proposes to update the Commission's rules by: (1) eliminating certain rules from which the Commission has forborn; and (2) eliminating references to telegraph service in certain rules.  The Commission proposes to eliminate several rules from which the Commission has granted unconditional forbearance for all carriers. These include: (1) section 64.804(c)-(g), which governs a carrier's recordkeeping and other obligations when it extends to federal candidates unsecured credit for communications service; (2) sections 42.4, 42.5, and 42.7, which require carriers to preserve certain records; (3) section 64.301, which requires carriers to provide communications service to foreign governments for international communications; (4) section 64.501, governing telephone companies' obligations when recording telephone conversations; (5) section 64.5001(a)-(c)(2), and (c)(4), which imposes certain reporting and certification requirements for prepaid calling card providers; and (6) section 64.1, governing traffic damage claims for carriers engaged in radio-telegraph, wire-telegraph, or ocean-cable service.  The Commission also proposes to remove references to "telegraph" from: (1) section 36.126 (separations); (2) section 54.706(a)(13) (universal service contributions); and (3) sections 63.60(c), 63.61, 63.62, 63.65(a)(4), 63.500(g), 63.501(g), and 63.504(k) (discontinuance).
Comments on the NPRM are due 30 days after Federal Register publication, which has not yet occurred.