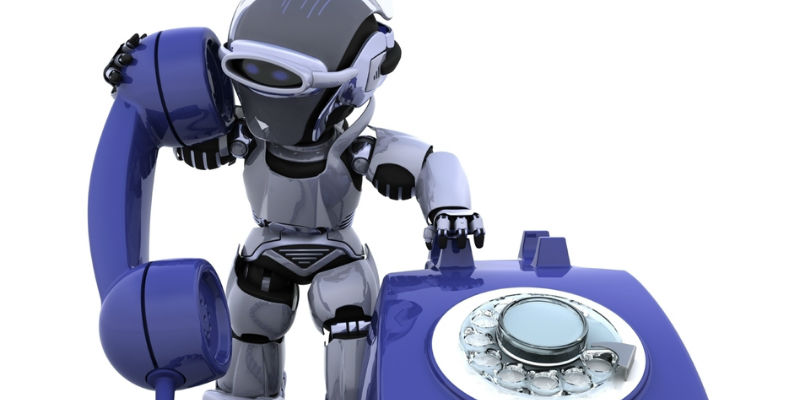 The FCC is seeking comment on a proposal to shorten the deadline for certain small voice service providers to implement caller ID authentication using the STIR/SHAKEN framework. New evidence indicates that a subset of small voice service providers originates an increasing quantity of illegal robocalls.
Most large service providers have a June 30, 2021 deadline to implement STIR/SHAKEN in the Internet Protocol (IP) portions of their networks.  Small service providers—those with 100,000 or fewer subscriber lines—have a June 30, 2023 deadline to implement STIR/SHAKEN.
The FCC also seeks comment on how to identify those small service providers posing an increased risk of originating large amounts of illegal robocall traffic, and whether to adopt additional oversight measures for small providers subject to a shorter STIR/SHAKEN implementation timeframe.