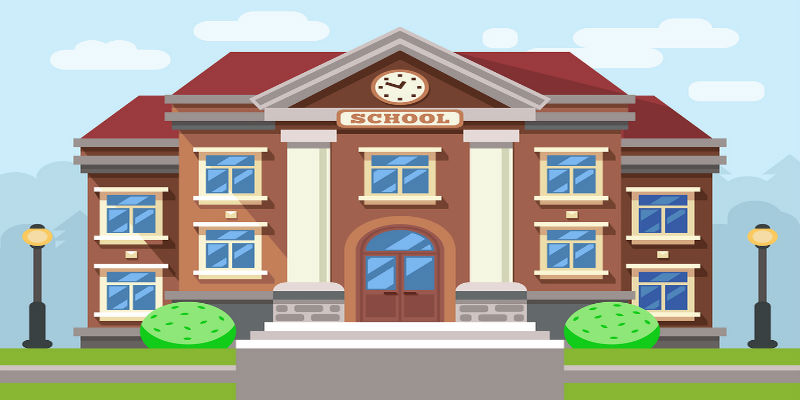 On February 18, 2016, the Enlarged City School District of Middletown, New York (Middletown) filed a petition for a limited waiver of section 64.1601(b) of the Commission's rules, which prohibits terminating carriers from passing the calling party number (CPN) to the called party where a privacy indicator has been triggered by the caller.
Middletown is a public school district with a student body composed of approximately 7,500 students and 700 employees. Since June 2015, Middletown reports receiving twelve "active shooter and bomb threats" from callers using restricted CPN, triggering lock-down procedures at its schools. Middletown states that the telecommunications carriers serving it are bound by the CPN privacy rules, and parties placing threatening or harassing calls often use the CPN privacy indicator to hinder authorities from identifying them.
Middletown further argues that reducing the time it takes to identify and apprehend the perpetrators of these threats by providing it with more timely information on which to make safety determinations will better serve the public interest than strict application of the rule. Comments are due on March 16, 2016, and reply comments are due March 23, 2016.