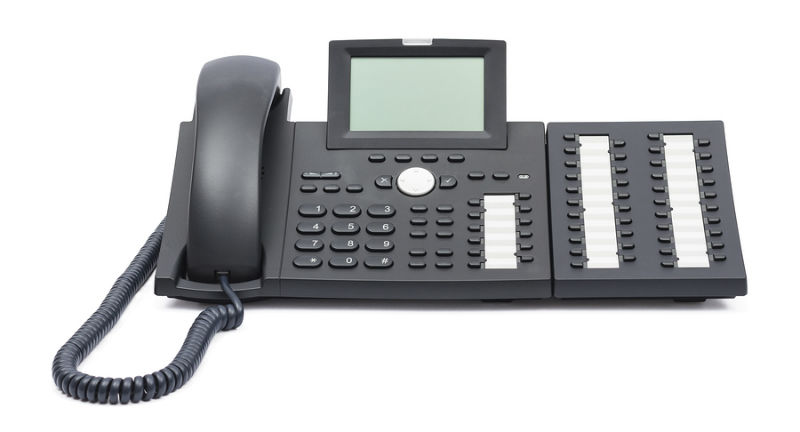 The FCC has acted to streamline the process for carriers to transition their networks from legacy ciruit switched TDM technology to new packet switched IP and wireless technologies.  The FCC continues to oversee this transition in order to ensure that important policies to protect consumer interests, encourage competition, support public safety and further universal service goals are protected.  Under new streamlined approval procedures, a carrier's application to discontinue legacy TDM-based voice service in
a technology transition could be automatically granted in 30 days if the applicant meets a clear,
objective, three-pronged test.  The test would require the applicant to show that : (1) network performance, reliability and coverage is substantially unchanged for customers; (2)  access to 911, cybersecurity and access for people with disabilities meets current rules and standards and (3)  compatibility with a defined list of legacy services still popular with consumers and small businesses, including home security systems, medical monitoring devices, credit card readers and fax machines, subject to sunset in 2025, is assured.