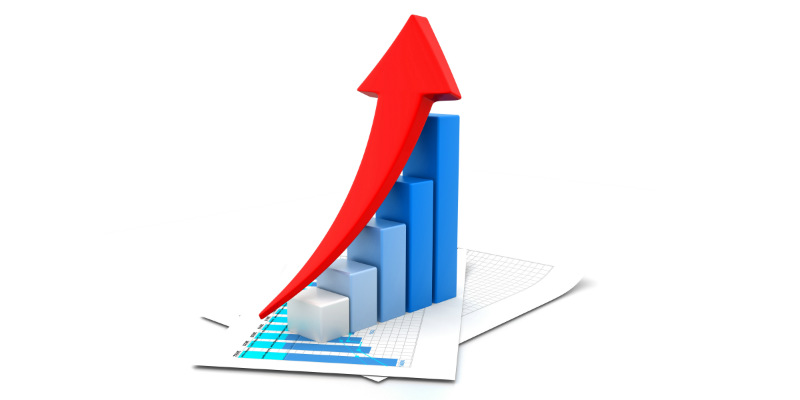 The National Telecommunications & Information Administration (NTIA) has released the Fifth Interim Progress Report on the Obama Administration's initiative to identify and make available 500 megahertz of federal and non-federal spectrum for commercial wireless broadband use by 2020. The report outlines the progress made, in collaboration with the Federal Communications Commission (FCC) and other federal agencies, from October 1, 2013 through September 30, 2014.  Between October 2010 and September 2014, NTIA formally recommended or otherwise identified for study for potential reallocation up to 589 MHz in the following bands:
Federal or shared bands (335 MHz total):

40 MHz from the 1695-1710 MHz and 1755-1780 MHz bands;
100 MHz from the 3.5 GHz band (3550-3650 MHz)
195 MHz from two of the 5 GHz bands (5350-5470 MHz and 5850-5925 MHz)

Non-Federal bands (152-254 MHz total):

30 MHz from the 2305-2320 MHz and 2345-2360 MHz bands;
10 MHz from the 1915-1920 MHz and 1995-2000 MHz bands;
40 MHz from the 2000-2020 MHz and 2180-2200 MHz bands;
25 MHz from the 2155-2180 MHz band;
5 MHz from the 2020-2025 MHz band;
42-144 MHz from the 512-698 MHz band.
The FCC has initiated rulemaking proceedings for these and other bands based upon its 2010 National Broadband Plan. NTIA and the FCC have also made significant progress toward the implementation of the key spectrum-related provisions of the Middle Class Tax Relief and Job Creation Act of 2012, with one spectrum auction occurring in early 2014, another beginning in November 2014, and a third with an anticipated start date in early 2016.