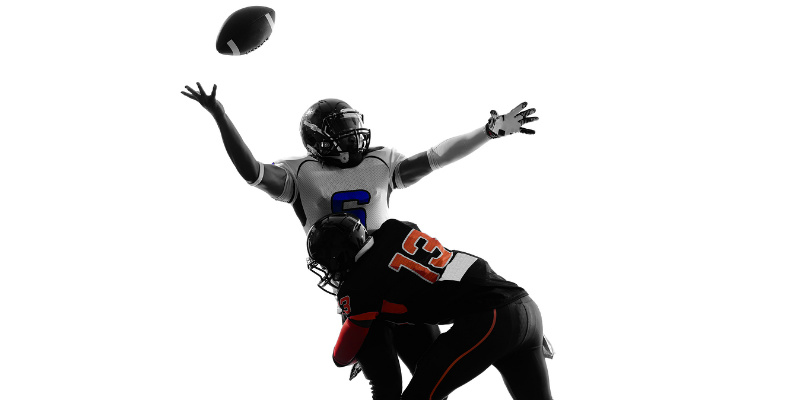 The FCC's Wireline Competition Bureau (Bureau) has issued an order addressing two more challenges related to claims for universal service high-cost support.  This order comes soon after the Bureau granted several other USF appeals.
In the case of Hawaii prepaid wireless carrier Coral Wireless d/b/a Mobi PCS (Coral), the Universal Service Administrative Company (USAC) had disputed a number of lines related to certain outbound customer calls that had been rerouted to Coral's customer service center.  USAC sought to recover support that had been disbursed for those lines and Coral appealed to the Bureau.  Upon review, the Bureau found that Coral's rerouted calls did not fit the definition of "telecommunications" and therefore were not eligible for high-cost support.  Accordingly, the Bureau denied Coral's request for a waiver and has instructed USAC to recover the support attributable to those lines from Coral.
In the case of Alaska-based Cordova Wireless Communications, the Bureau concluded that some of Cordova's lines were not eligible for support because they were not offered for a fee.    However, the Bureau also found that USAC had erred in disputing support for certain lines solely on the basis of a lack of activity on those lines.  The Bureau remanded the matter back to USAC with directions to recover support for all lines that were not offered for a fee and to allow support for lines offered for a fee, regardless of the amount of activity on those lines.
For additional information, please contact Bob Silverman.