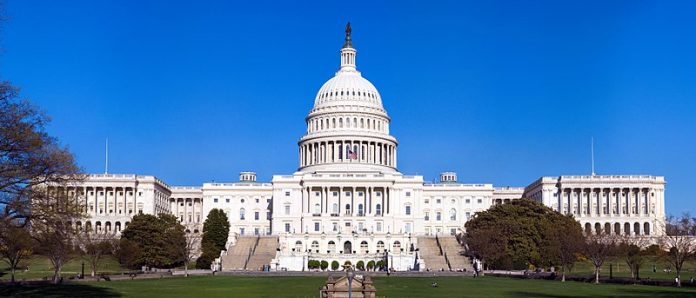 Senator Marsha Blackburn (R-TN) has issued a press release announcing the reintroduction of the Balancing the Rights of Web Surfers Equally and Responsibly (BROWSER) Act, which, if adopted, would hold technology and telecommunications companies accountable for maintaining their consumers' privacy online.
Originally introduced in May 2017 when Senator Blackburn served in the House of Representatives, the BROWSER Act, if adopted, would require technology and telecommunications companies to provide users with clear and conspicuous notice of their privacy policies and the ability to opt-in to the collection of sensitive information and to opt-out of the collection of non-sensitive information. The bill would also prohibit these companies from denying services to users who refuse to waive their privacy rights and would authorize the Federal Trade Commission (FTC) to enforce the new rules.
The BROSWER Act (S. 1116) has been referred to the Senate Commerce, Science, and Transportation Committee for consideration.