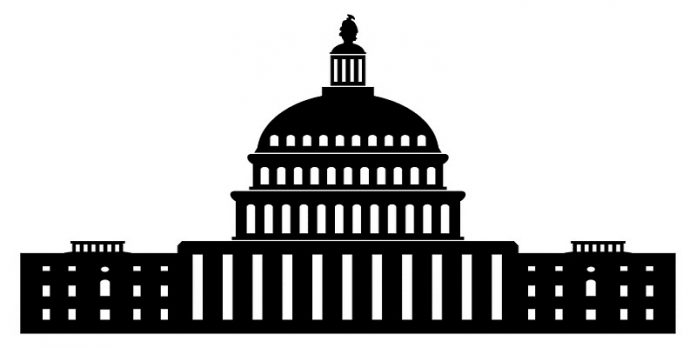 U.S. Senators Amy Klobuchar (D-MN) and John Kennedy (R-LA) have introduced the Social Media Privacy and Consumer Rights Act (S. 189). Social media and other online platforms routinely capture users' behavior and personal information, which is then used to help advertisers or other third parties target those users. The legislation would:
Give consumers the right to opt-out and keep their information private by disabling data tracking and collection;
Provide users greater access to and control over their data;
Require terms of service agreements to be in plain language;
Ensure users have the ability to see what information about them has already been collected and shared
Mandate that users be notified of a breach of their information within 72 hours;
Offer remedies for users when a breach occurs; and
Require that online platforms have a privacy program in place.
S. 189 has been referred to the Committee on Commerce, Science, and Transportation for consideration.