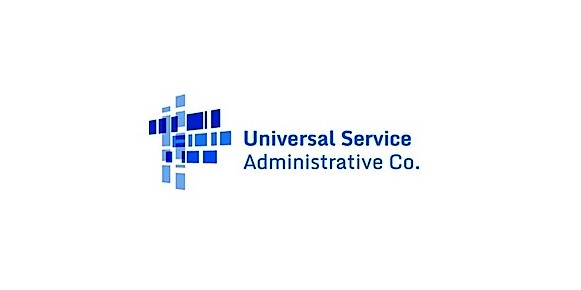 The Wireline Competition Bureau (WCB) announced via Public Notice today that the Lifeline Eligibility Verifier, or National Verifier, will commence its soft launch on March 12, 2019, in Indiana, Kentucky, and Michigan.  During the soft launch, all Eligible Telecommunications Carriers (ETCs) within the three states will have the opportunity to familiarize themselves with the National Verifier and test their systems and business processes before its use becomes mandatory.
In conjunction with the soft launch, ETCs should not begin any re-certifications for Lifeline subscribers beginning March 12, 2019, and should finish any currently open re-certifications by May 17, 2019.  The Universal Service Administrative Company (USAC) will also begin reverification of the eligibility of existing Lifeline subscribers and consumers within the Lifeline program during the soft launch period, and those consumers who cannot be verified will be de-enrolled from the program. The reverification process for subscribers will continue after the full launch date.
USAC will be conducting ongoing outreach to ETCs in the relevant states regarding additional training opportunities.  For more information regarding training opportunities and the National Verifier, interested parties should visit the USAC website.