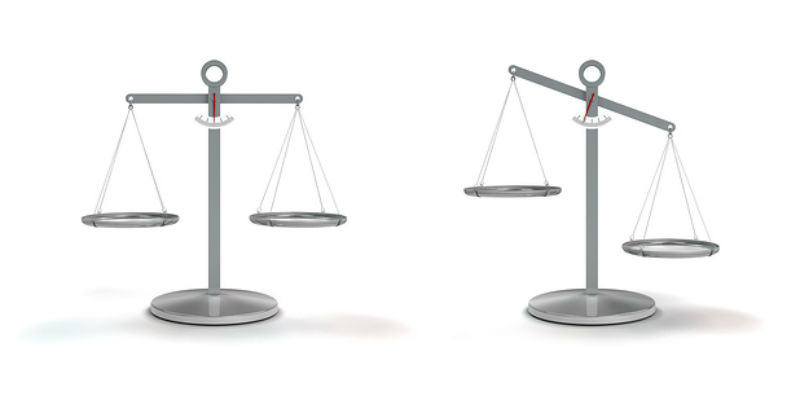 The DC Circuit has struck down the FCC's 2017 Lifeline Order, which had limited enhanced Tribal Lifeline support to facilities-based service providers and rural Tribal areas through the order's Tribal Facilities Requirement and Tribal Rural Limitation, respectively.
According to the court, the agency's decision to eliminate Tribal Lifeline support for wireless resellers and consumers in urban Tribal lands did not provide a reasoned explanation for its change in policy.  Moreover, the FCC's order ignored the adverse effects its decision would have on service access and affordability for Tribal land residents and failed to explain how banning resellers from the Tribal Lifeline program would promote network investment and/or broadband buildout.  The court noted that the order had various procedural deficiencies as well.
After vacating the 2017 Lifeline Order, the DC Circuit remanded the matter to the FCC for a new notice-and-comment rulemaking proceeding.