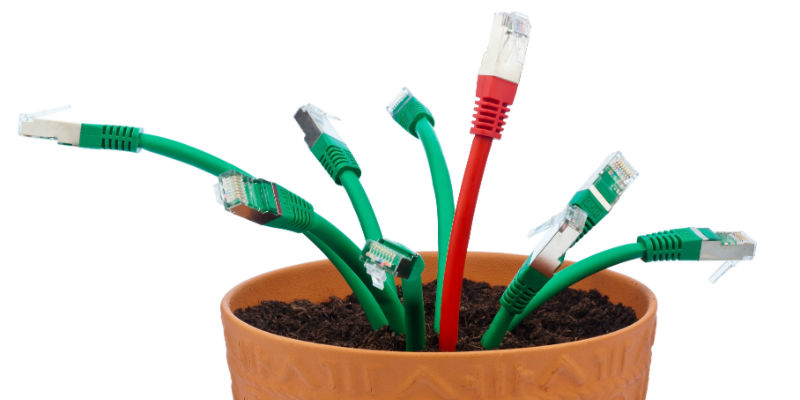 Rep. Frank Pallone, Jr. (D-NJ) has reintroduced the Leading Infrastructure for Tomorrow's America Act, or "LIFT America," which directs $312 billion for infrastructure projects – notably $80 billion for high-speed broadband deployment for unserved and underserved areas nationwide.  The bill also includes $15 billion for grants to fund the deployment and implementation of next generation 9-1-1 services, $5 billion for low-interest financing for broadband deployment and $9.3 billion for broadband affordability and adoption.  The bill also allocates an additional $6 billion to the recently established Emergency Broadband Benefit Program and directs $2 billion for the E-Rate program.
Additional infrastructure projects are geared toward fighting the climate crisis with projects to build infrastructure for clean energy, energy efficiency, and drinking water.  The other portion of the bill invests billions in healthcare infrastructure.
With the support of 31 Democratic cosponsors, the bill was introduced on March 11 and referred to eight committees including the House Energy and Commerce Committee, of which Rep. Pallone is the Chairman.  He introduced a similar LIFT America bill in 2019 and 2017.