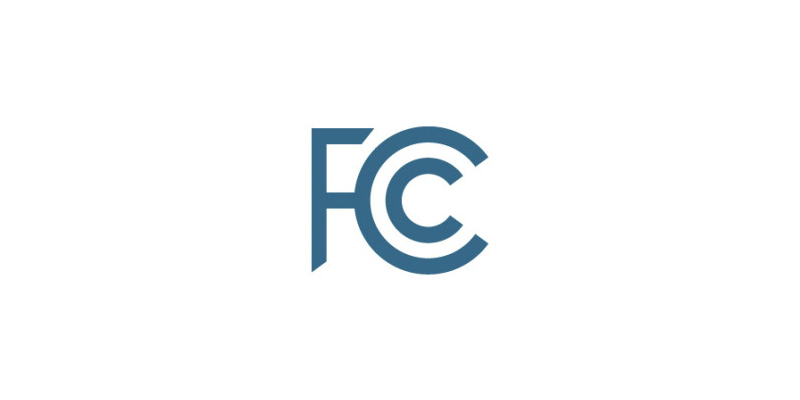 FCC Commissioners Geoffrey Starks and Michael O'Rielly both made staff changes last week.
Commissioner Starks announced the following staff appointment:
William Davenport. Chief of Staff and Senior Legal Advisor for Wireless and International Issues. Mr. Davenport most recently served as Senior Vice President, Federal Regulatory for Ligado Networks. Prior to working in the private sector, Mr. Davenport worked in various positions within the FCC's Enforcement Bureau, including as Deputy Bureau Chief for spectrum enforcement matters, and as a staff attorney overseeing the Investigations and Hearings Division and the Office of the Bureau Chief. Mr. Davenport replaces Daudeline Meme, who has served as Acting Chief of Staff and Acting Legal Advisor on Wireless and International Issues. Ms. Meme is returning to her position as Deputy Chief in the International Bureau's Telecommunications and Analysis Division.
Commissioner O'Rielly announced the following staff appointment:
Joel Miller. Chief of Staff, Press Contact, and Media Advisor. Mr. Miller most recently served as Deputy Chief of Staff and Legislative Director for Rep. Brett Guthrie (R-KY) and was responsible for Congressman Guthrie's communications work on the Energy and Commerce Committee. Mr. Miller, who starts his new position on February 25, 2019, replaces Brooke Ericson, who recently departed for a position in the private sector.