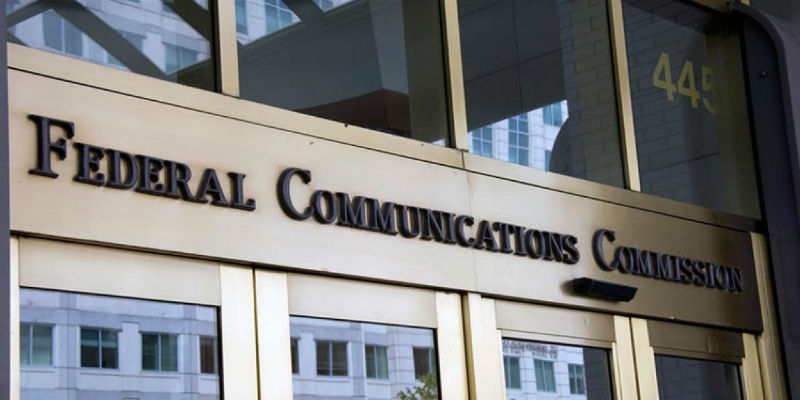 The FCC has issued an Order on Reconsideration denying a petition for reconsideration filed by the Critical Messaging Association (CMA), which contended that the Commission erred in eliminating the Equal Employment Opportunity requirements for Part 22 licensees under section 22.321 of the agency's rules after concluding that section 90.168 applies to all Commercial Mobile Radio Service (CMRS) licensees and subsumes section 22.321.
In an effort to remove duplicative regulations and create a "more flexible licensing scheme" for licensees in the 800 MHz Cellular Radiotelephone Service, the Commission in April 2018 deleted several administrative and recordkeeping rules for Part 22 licensees, including the rule requiring Part 22 licensees (included in section 22.321), regardless of employee headcount, to submit annual reports to the Commission indicating whether any EEO complaints had been filed at the federal, state, or local level. In deleting this requirement, the agency reasoned that the rule establishing it was duplicative of the EEO requirements applicable to CMRS licensees in section 90.168, which the agency noted that all Part 22 licensees fell under. CMA, however, disagreed with the FCC's conclusion, asserting in its petition that section 90.168 applies only to those CMRS providers licensed under Part 90, which, according to CMA, consists only of CMRS licensees operating in the Industrial/Business Radio Pool.
After recognizing the importance of having EEO rules that apply to common carriers, including CMRS providers, the agency denied CMA's petition, noting that section 90.168 begins by requiring all CMRS licensees – not a subset of CMRS licensees – to afford equal opportunity in employment and not discriminate in employment, and thereafter requires "[e]ach licensee … [to] submit an annual report to the Commission." Thereafter, the Commission explained that it was never its intent to relieve any licensee of its EEO obligations, and that it did not intend to remove Part 22 licensee EEO reporting requirements through its actions.