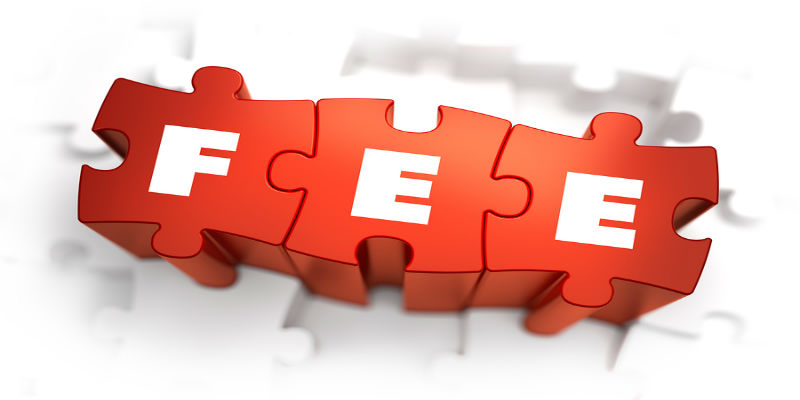 The FCC has adopted a Report and Order and Notice of Proposed Rulemaking seeking comment on its proposal to collect $381,950,000 in regulatory fees for fiscal year (FY) 2022.  The FCC also seeks comment on several regulatory fee issues such as: (1) changing the non-geostationary orbit (NGSO) space stations regulatory fee rates; (2) continuing to use the FCC's methodology for calculating television broadcaster regulatory fees based on population; (3) calculating regulatory fee collection costs in establishing the annual de minimis threshold; and (4) how the regulatory fee proposals may promote or inhibit advances in diversity, equity, inclusion, and accessibility. 
The Commission has also adopted a fee methodology for calculating small satellite fees on a per-license basis.
Comments are due July 5 and reply comments are due July 18.