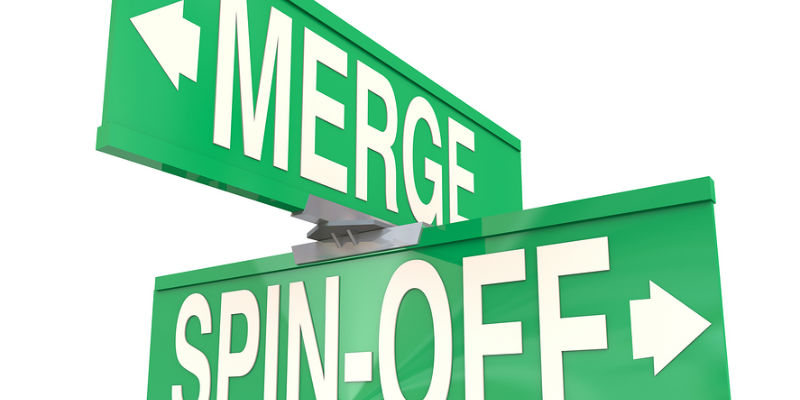 The Wireline Competition Bureau (WCB or Bureau) of the Federal Communications Commission (FCC) has issued a Public Notice listing what it calls "best practices" for applications pursuant to Section 214 for approval of changes of control involving a recipient of high-cost Universal Service Fund (USF) support. WCB recommends that the applicants' initial public interest showing include, in addition to the other information customarily provided:
A listing of all USF high-cost support received by all parties to the transaction and their affiliates;
Confirmation of Eligible Telecommunications Carrier (ETC) status of the entities being transferred;
A summary of any changes to management, technology, or debt for recipients of Connect America Fund (CAF) Phase II or Rural Digital Opportunity Fund (RDOF) funding;
A list of study area codes (SACs) for all parties and their affiliates; and
Confirmation of any participation by the entities being transferred in the Lifeline program, Emergency Broadband Benefit (EBB) program, or the Affordable Connectivity Program (ACP), and whether such participation will continue.
This information should also be provided whether or not the applicants are seeking streamlined handling as the Bureau will need the information to determine whether to grant streamlined handling.