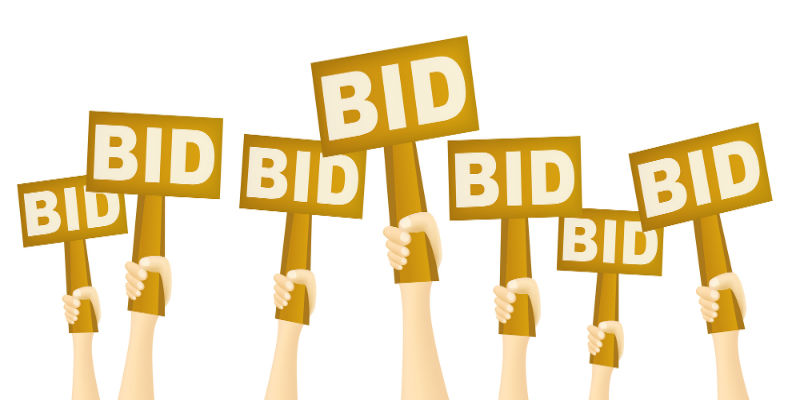 The FCC's Wireless Telecommunications Bureau (Bureau) released a forecast of FCC auctions set to take place in fiscal year (FY) 2019 beginning September 30, 2018.
Auction 100:  Pending mutually exclusive applications for AM broadcast licensees or permittees seeking a new cross-service FM translator for full-time retransmission will be resolved in an as-yet scheduled Auction 100, if the exclusive applications are not resolved beforehand.
Auction 101:  After converting LMDS licenses to 28 GHz Upper Microwave Flexible Use Service (UMFUS), over 3,000 UMFUS licenses will be auctioned on a county basis beginning November 14, 2018.
Auction 102:  After Auction 101 has concluded, the FCC will announce the start date for Auction 102 to auction over 2,900 24 GHz UMFUS licenses on a Partial Economic Area basis.
Other Millimeter Wave Auction:  Pending the outcome of ongoing rulemaking proceedings regarding the 37, GHz, 39 GHz, and 47 GHz millimeter wave bands, the FCC plans to conduct a single auction for these three bands in the second half of 2019.