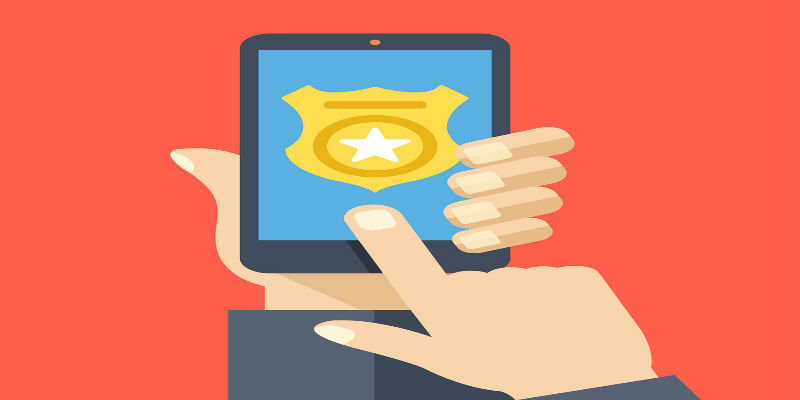 The Federal Communications Commission's (FCC or Commission) Wireline Competition Bureau (Bureau) has issued best practices that voice service providers may adopt as part of their implementation of caller ID authentication, as directed by the Pallone-Thune Telephone Robocall Abuse Criminal Enforcement and Deterrence Act (TRACED Act). The release of these best practices represents another step in the Commission's effort to combat illegal robocalls.
The Public Notice describes the following voluntary best practices that can be useful to voice service providers in combating illegal robocalls:
Vet the identity of retail and wholesale subscribers when approving an application for service, provisioning network connectivity, entering into contracts, or granting the right-to-use telephone number resources;
Validate the end user or customer's right to use a telephone number;
Use third-party validation services when not able to verify independently;
Develop processes to validate callers when selling services to international call originators using North American Numbering Plan numbers. Domestic gateway providers should explore voluntary commercial arrangements with international providers that allow them to authenticate calling identity;
Implement robocall mitigation programs while also implementing caller ID authentication protocols.