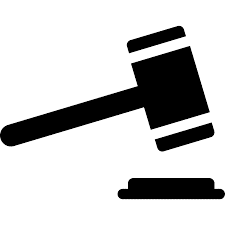 The 10th Circuit Court of Appeals has affirmed a 2016 FCC Order seeking $6.75 million in Universal Service Fund overpayments to Blanca Telephone Company (Blanca), a Colorado telecommunications carrier. 
After the conclusion of an investigation which started in 2008, the FCC Office of Inspector General found Blanca received about $6.75 million in USF support overpayments between 2005 and 2010.  The FCC found Blanca was only entitled to receive USF support for conventional, fixed telephone service, not the mobile service it claimed in addition to fixed service.  The FCC subsequently issued an Order in 2016 seeking repayment.  That Order used administrative offsets from Universal Service payments owed to Blanca to collect the debt.
Blanca then asked the FCC to reconsider that decision, but the FCC affirmed its Order in 2017.  Blanca appealed the FCC's decision in January 2020 to the 10th Circuit, which affirmed the FCC's decision in March 2021, concluding that—contrary to Blanca's claims—the FCC's Order to debt collection was not barred by a statute of limitations; that Blanca knew the law, had notice of the decision, and opportunity to respond; and that the FCC's decision was not arbitrary and capricious.