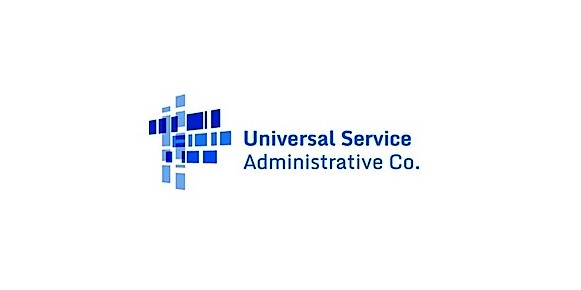 The Federal Communications Commission's (FCC or Commission) Chairman Pai has announced the appointment of six members to the Universal Service Administrative Company (USAC) Board of Directors.  Each appointee was nominated in response to a Public Notice issued earlier this year.  The six appointed members will each serve three-year terms beginning on January 1, 2021.  The following individuals have been appointed to the USAC Board of Directors:
Geoffrey A. Feiss, General Manager of Montana Telecommunications Association (representative for incumbent local exchange carriers);
Joseph Gillan, Consultant for Gillan Associaties (representative for competitive LECs);
Ellis Jacobs, Senior Attorney for Advocates for Basic Legal Equality, Inc. (representative for low-income consumers);
Michael Skrivan, Vice President Regulatory of Consolidated Communications (representative for interexchange carriers);
Joan H. Wade, Ed.D., Executive Director of Association of Educational Service Agencies (representative for schools that are eligible to receive discounts);
Katharine Hsu Wibberly, Ph.D, Executive Director of Mid-Atlantic Telehealth Resource Center (representative for rural health care providers).
USAC will hold its next Board of Directors meetings on January 21, 25, and 26, 2021.  All quarterly meetings are open to the public.