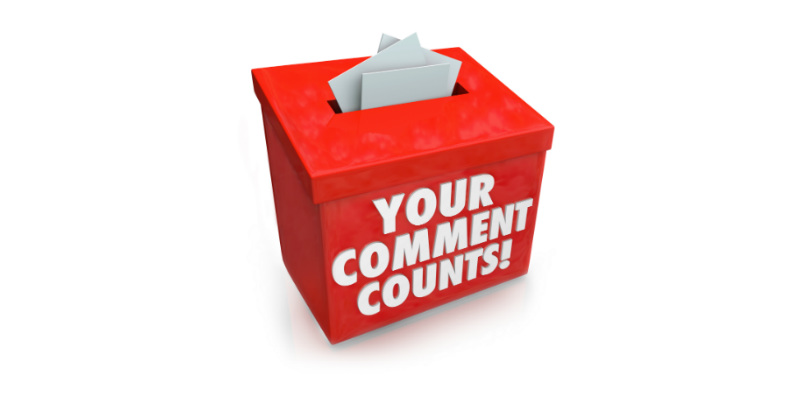 The Department of Commerce (DOC), in consultation with the National Institute of Standards and Technology (NIST), has requested comments seeking information to inform the planning and design of potential programs that would promote the manufacturing of and investment in semiconductors.  
DOC seeks input on the following topic areas: (1) the Semiconductor Financial Assistance Program, which would competitively award funds to incentivize establishment and expansion of semiconductor manufacturing; (2) the National Semiconductor Technology Center, which would conduct advanced semiconductor manufacturing research and development; (3) the Advanced Packaging Manufacturing Program, which would advance packaging and heterogeneous integration for equipment suppliers and manufacturers; and (4) the Workforce Development Needs of the Industry, which would focus on developing a skilled workforce capable of meeting the present and future needs of the semiconductor industry.
Comments in response to this Request for Information must be submitted by 5:00 p.m. EST on March 25, 2022.