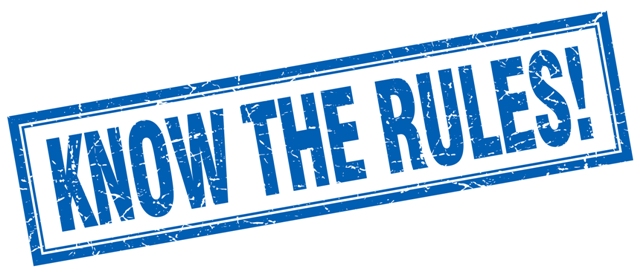 The FCC has released a Report and Order and Further Notice of Proposed Rulemaking adopting the final rules for the Affordable Connectivity Program (ACP), the long-term replacement of the Emergency Broadband Benefit (EBB) Program.  The ACP will provide eligible households discounts off the cost of broadband services and certain connected devices.  The final rules include a discussion on household eligibility requirements, benefits for covered services and devices, the program's budget and reimbursement, and other administrative aspects of the ACP.
On December 31, 2021, the FCC opened enrollment for the ACP.  Since that time approximately 265,00 households have enrolled in the ACP and more than nine million have transitioned from the EBB Program to the ACP.
The Further Notice of Proposed Rulemaking seeks comment on proposals for structuring an outreach grant program and implementing a mechanism for determining how the enhanced benefit is applied for those serving in high-cost areas.  The FCC also seeks comment on a potential pilot program focused on increasing awareness and enrollment of eligible households participating in the Federal Public Housing Assistance Programs in the ACP.