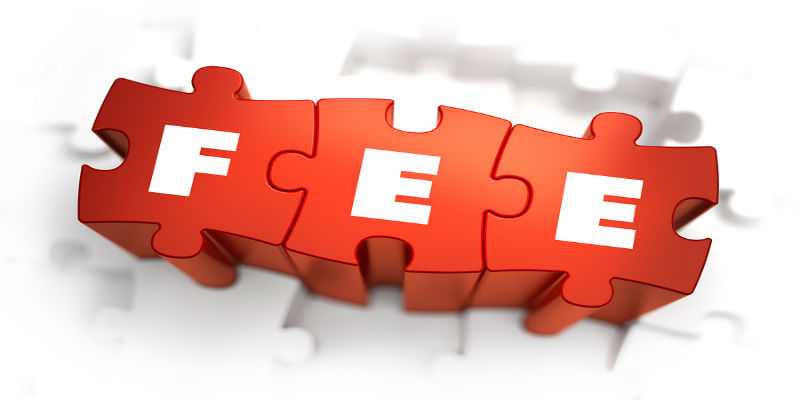 The Federal Communications Commission (FCC or Commission) has announced its fiscal year (FY) 2016 regulatory fee schedule. Pursuant to its FY 2016 appropriation, the Commission will collect $384,012,497 in regulatory fees. Of that amount, the Commission projects approximately $21.3 million in fees from International Bureau regulatees; $83.1 million in fees from Wireless Telecommunications Bureau regulatees; $146.5 million from Wireline Competition Bureau regulatees; and $134.0 million from Media Bureau regulatees.
The FY 2016 regulatory fee schedule includes the following changes from last year: (1) an increase in
regulatory fees across all fee categories to offset the Commission's facilities reduction costs; (2) an
updated regulatory fee for Direct Broadcast Satellite (DBS) providers, a subcategory in the cable
television and Internet Protocol Television (IPTV) category; and (3) adjustments to the regulatory fees on
radio and television broadcasters, based on type and class of service and on the population served.
Industry-specific regulatory fee information can be found on the FCC's website. Fees are due September 27, 2016.