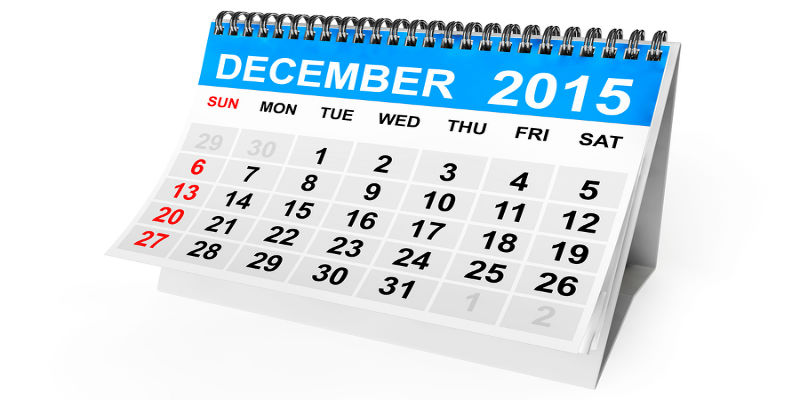 The Federal Communications Commission (FCC or Commission) has released the tentative agenda for its December open meeting, scheduled for December 17, 2015. It contains the following items:
US Telecom Petition for Forbearance: The Commission will consider a Memorandum Opinion and Order addressing a petition from USTelecom that seeks forbearance from various categories of statutory and Commission requirements applicable to incumbent local exchange carriers. (WC Docket No. 14-192)
Part 25 Rules for Space Stations and Earth Stations: The Commission will consider a Second Report and Order that streamlines, eliminates or updates numerous provisions of Part 25 of the Commission's rules governing licensing and operation of space stations and earth stations for the provision of satellite communication services. (IB Docket No. 12-267)
The meeting is scheduled to start at 10:30 am, and will be shown online at www.fcc.gov/live.