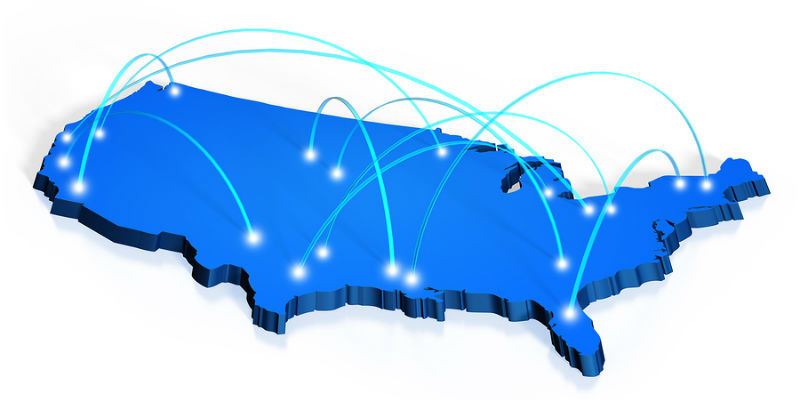 The FCC has released a Fourth Report and Order (Fourth RCC Order) to further implement the authority it was given through the Improving Rural Call Quality and Reliability Act of 2017 (RCC Act) to regulate and police rural call completion issues.  In particular, and in order to ensure that calls to rural America are completed, the Fourth RCC Order sets flexible service quality standards for intermediate providers that parallel those rural call completion obligations and standards the Commission set for covered providers through its Second RCC Order, which was released in April 2018.
Through the Fourth RCC Order, the FCC has completed its implementation of the RCC Act by: (1) adopting flexible service quality standards for intermediate providers that require intermediate providers to actively monitor other intermediate providers they contract with, ensure all intermediate providers used are registered with the FCC, and take steps that are "reasonably calculated" to address and resolve call completion issues; (2) adopting an exception from the service quality standards for intermediate providers that qualify for the existing covered provider safe harbor; (3) setting forth procedures to enforce the intermediate provider service quality standards; and (4) initiating a one-year sunset period for the rural call completion data recording and retention requirements, which were originally established in 2013.  The Commission also used its Fourth RCC Order to deny two petitions for reconsideration of the covered provider monitoring procedures established in the agency's Second RCC Order.
Just like the monitoring obligations for covered providers, the service quality standards established in the FCC's Fourth RCC Order will go into effect six months from the date the Order was released (March 15, 2019), or 30 days after publication of a summary of the Order in the Federal Register, whichever is later.