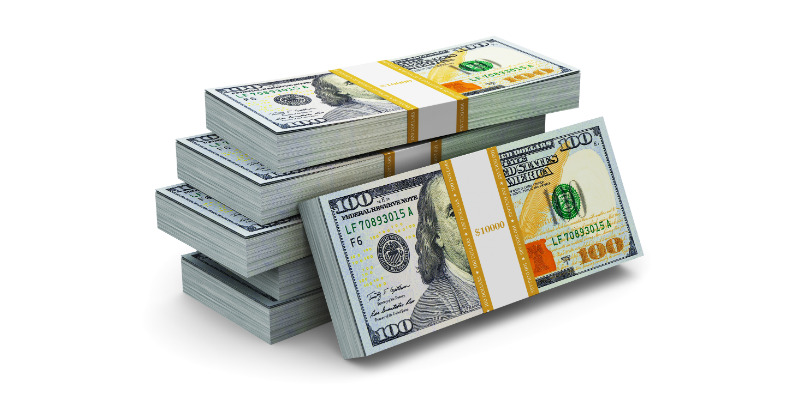 The Federal Communications Commission (FCC) has released its sixth annual report to Congress on state collection and distribution of 911 and enhanced 911 fees and charges. Information in the report covers calendar year 2013, and is based on responses to an FCC data request that were received from forty-nine states, the District of Columbia, Puerto Rico, and three Bureau of Indian Affairs offices. Key findings including the following:
Estimates of 911/E911 funds collected ranged from a low of $4.6 million collected by Vermont to a high of $213 million collected by Texas.
Six states (California, Illinois, New Jersey, New York, Rhode Island, and Washington) and Puerto Rico reported diverting or transferring 911/E911 fee collections for purposes other than 911/E911.
Thirty-two states, the District of Columbia, and Puerto Rico reported spending 911/E911 funds on Next Generation 911 (NG911) programs in calendar year 2013 ($108 million).
The FCC has formally requested comment on the report, responses submitted by states, states' diversion of 911/E911 fees, and states' reported expenditure of funds for NG911 services. Comments are due on or before February 23, 2015, and reply comments are due March 24, 2015.