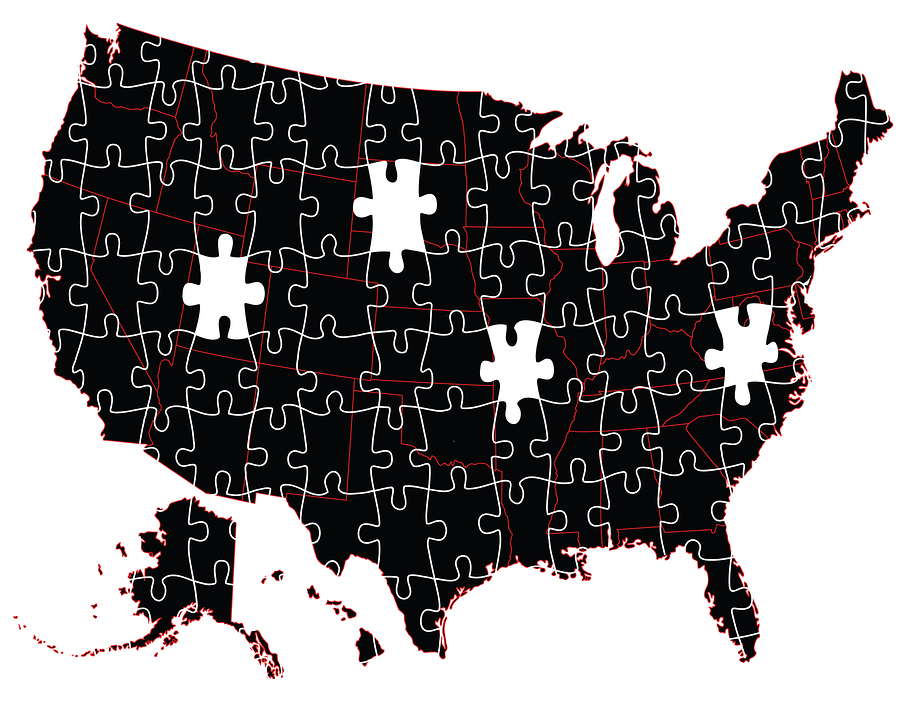 The Federal Communications Commission's (FCC or Commission) Wireline Competition Bureau (WCB or Bureau) has issued a Declaratory Ruling and Limited Waiver that: (1) confirms that Broadband Data Collection (BDC) filings must be certified by a professional engineer (PE) or a corporate engineering officer; and (2) waives this requirement for the first three biannual BDC filings made by providers using fixed or mobile wireless technology, provided those filings are certified by engineers meeting minimum criteria established in the order. The Bureau responded to a May 13, 2022 Petition for Declaratory Ruling or Limited Waiver filed by the Competitive Carriers Association, seeking a clarification of section 1.7004(d) of the Commission's rules that would allow certification of a BDC filing by an engineer that is neither a PE nor a corporate officer. WCB declined to grant such relief but did grant a limited waiver to fixed and mobile wireless providers for "the first three filing cycles of the BDC (i.e., data as of June 30, 2022, December 31, 2022, and June 30, 2023)," provided they include a certification "from an otherwise-qualified engineer in accordance with the requirements of section 1.7004(d)." Specifically, the engineer must possess either:
a bachelor's or postgraduate degree in electrical engineering, electronic technology, or another similar technical discipline, and at least seven years of relevant experience in broadband network design and/or performance; or
specialized training relevant to broadband network engineering and design, deployment, and/or performance, and at least ten years of relevant experience in broadband network engineering, design, and/or performance.