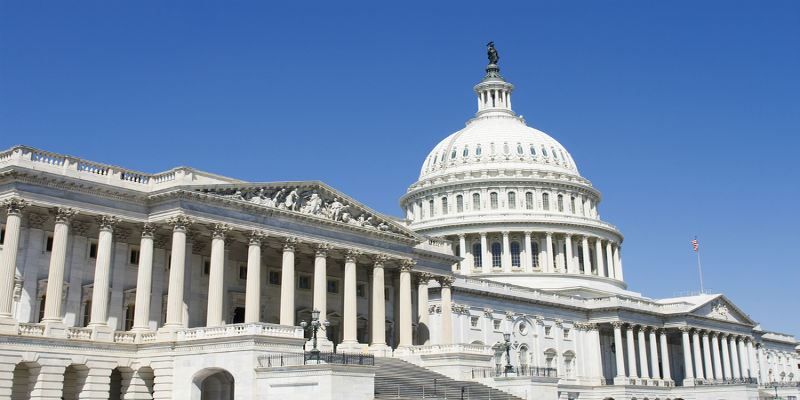 Congressional Democrats have proposed a $40 billion broadband infrastructure plan.  The plan would invest at least $40 billion in direct federal funding using the following principles:
Provide direct federal support for a Universal Internet Grant Program to close
the 'last mile' gap.
Create accurate maps of areas that lack adequate internet access.
Deliver internet speeds needed to compete in the 21st Century.
Upgrade the nation's critical safety infrastructure.
The broadband infrastructure proposal echoes separate House and Senate Democratic proposals made in early 2017. House Energy and Commerce Committee Democrats  introduced the Leading Infrastructure For Tomorrow's America Act (HR 2479) in May, which would provide expanded funding for essential infrastructure improvements, including $40 billion for broadband networks. In January, Senate Democrats proposed a "blueprint" that called for allotting $1 trillion in federal funding over 10 years to various types of critical infrastructure projects, including $20 billion to expand rural broadband facilities.