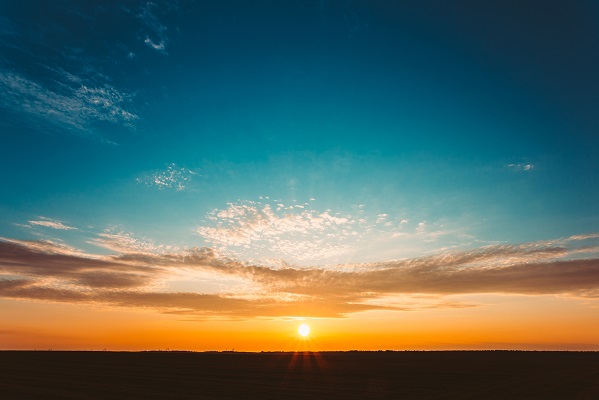 The U.S. Court of Appeals for the D.C. Circuit (D.C. Circuit) issued an opinion in AT&T Corp. v. FCC, No. 18-1007 (Aug. 4, 2020) after reviewing an FCC order regarding a dispute that arose years ago between AT&T and Iowa Network Services (Aureon).  In 2014, Aureon sued AT&T for refusing to pay in full for the access services it had received, where AT&T alleged that the Iowa company overcharged when it connected long-distance calls to local customers.  That case was stayed and referred to the FCC under the doctrine of primary jurisdiction.  AT&T then filed a complaint before the FCC against Aureon alleging, among other things, that the Iowa company's tariffs violated the Commission's pricing rules. 
After the FCC resolved the proceeding in 2017, both AT&T and Aureon sought review of portions of the FCC order. The D.C. Circuit reviewed the FCC determinations that Aureon's interstate and intrastate access rates violated the FCC's pricing rules, and that rejected AT&T's allegations that Aureon improperly engaged in access stimulation and billed AT&T for services not covered by its tariff. 
The Court's opinion was a mixed ruling that partially rejected and partially upheld the agency's resolution of the dispute, sending back some of the issues to the FCC for further proceedings.  The Court agreed that Aureon violated the pricing rules regarding its intrastate rate, but not its interstate rates. The Court also found that the FCC did not employ reasoned decision making in concluding that Aureon was not engaged in access stimulation because it did not have the intent to do so, since the statutory definitions do not include an "intent" element and, therefore, the Court remanded the issue to the FCC.  Further, the Court held that the FCC failed to fulfill its statutory duty when it refused to consider an additional claim from AT&T that Aureon acted in an unjust and unreasonable manner by transmitting calls to access stimulators.  Finally, the Court affirmed the FCC's determination that Aureon's interstate tariffs apply to traffic involving any local carriers engaged in access stimulation.