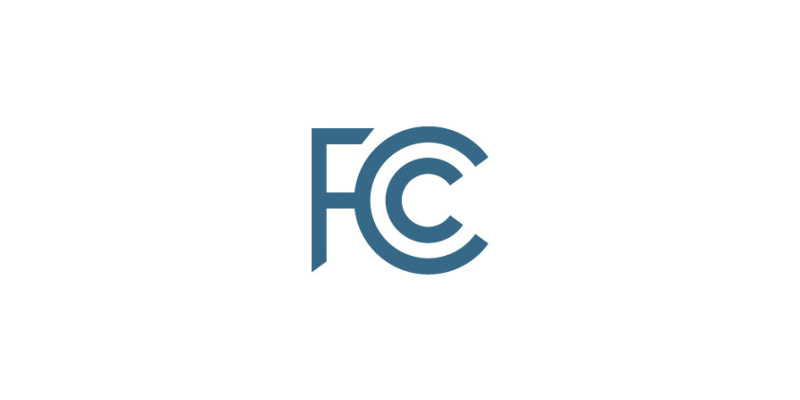 The Federal Communications Commission (FCC or Commission) has released the tentative agenda for its May open meeting, scheduled for March 21, 2015. It contains the following items:
Accessible Emergency Information: The Commission is expected to consider a proposal to extend accessibility rules for emergency alerts to "second screens," including tablets, smartphones, laptops, and similar devices. The Second Report and Order and Second Further Notice of Proposed Rulemaking would take additional steps to make emergency information in video programming accessible to  individuals who are blind or visually impaired.
Extend and Make Permanent 'iCanConnect' Program: The Commission is expected to consider an Order to extend the National Deaf-Blind Equipment Distribution Program and consider a Proposed Rulemaking to permanently extend the program. The program provides up to $10 million annually from the Interstate Telecommunications Relay Service Fund to support programs that distribute communications equipment to low-income individuals who are deaf-blind.
The meeting is scheduled to start at 10:30 am, and will be shown online at www.fcc.gov/live.