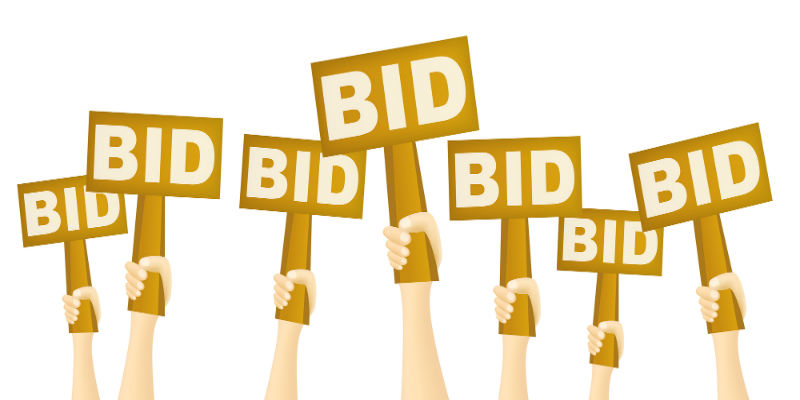 At its July Open Meeting, the Federal Communications Commission (FCC or Commission) adopted an item that updated its Designated Entity (DE) and Competitive Bidding rules. The item includes, for the first time ever, a rural provider bidding credit. This 15% credit will be available to qualifying service providers that
provide commercial communications services to a customer base of fewer than 250,000 combined wireless, wireline, broadband, and cable subscribers and serve predominantly rural areas.
The Commission also adopted a cap on the total amount of bidding credits that a small business or rural service provider can receive in any particular auction. The cap will vary on a service-by-service and auction-by-auction basis. For the Incentive Auction, the Report and Order adopts a cap of $150 million for small businesses and a $10 million ceiling on the overall amount that any entity—either a small business or rural service provider—can receive in smaller markets.
The competitive bidding item also includes modifications to the Commission's attribution rules to guard against unjust enrichment, and amends the rules to prohibit joint bidding and multiple applications by one party as well as parties with common controlling interests except in limited circumstances.