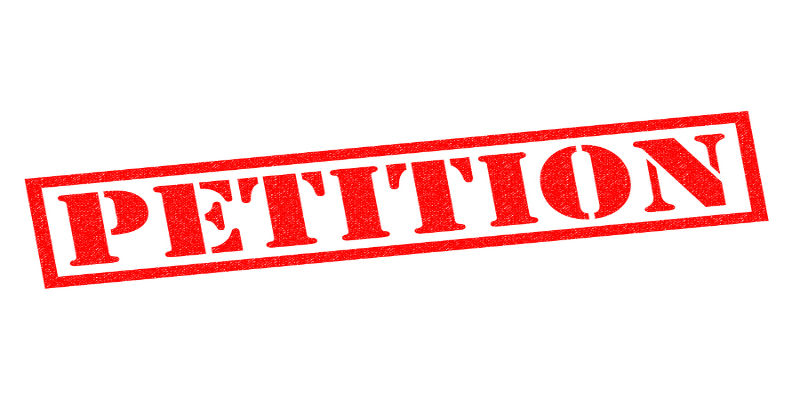 The Federal Communications Commission has denied Rural Wireless Association (RWA) applications for review of Wireless Telecommunications Bureau Mobility Division Orders granting: (1) AT&T a waiver of the agency's interim and final geographic coverage requirements for a lower 700 megahertz band B-block license in the Wade Hampton, Alaska, cellular market area; and (2) the Alaska Wireless Network LLC's request for a limited waiver to permit it to meet population instead of geographic construction benchmarks for a lower 700 megahertz band A-block license that covers the entire state.
Pursuant to the AT&T item, AT&T must file a marker showing its coverage as of June 13, 2017. Failure to do so means that AT&T's licenses will be reduced to the coverage it had as of June 13, 2017.
RWA stated that it "respectfully disagrees with the Commission on its AT&T and AWN/GCI decisions," and that these results "justify its concerns" that Commission decisions "will allow…licensees to sit on valuable spectrum" for years, and then receive additional time via waiver request to build out.