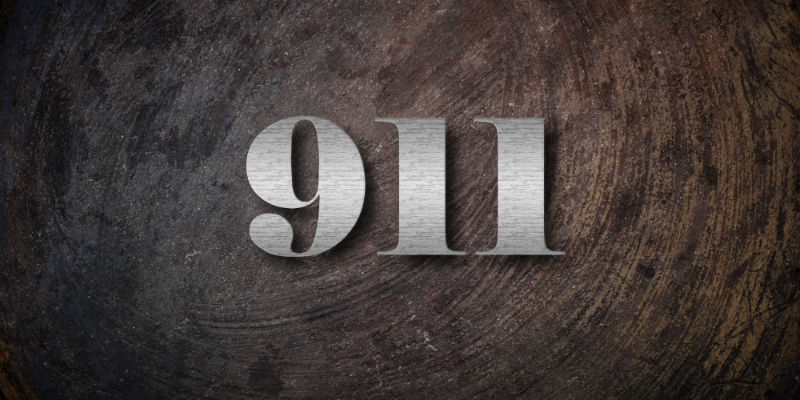 The FCC has announced the establishment of a federal advisory committee to examine how the Federal Government can best end diversion of 911 fees and charges by states and other taxing jurisdictions.  The committee, the Ending 9-1-1 Fee Diversion Now Strike Force (911 Strike Force), was created under the Don't Break Up the T-Band Act of 2020, which was recently codified in the Consolidated Appropriations Act, 2021.  In addition to evaluating the effectiveness of Federal laws regarding how the government can most expeditiously end 911 fee diversion, the 911 Strike Force will also be responsible for considering whether criminal penalties would further prevent 911 fee diversion.
The 911 Strike Force will be composed of representatives of federal departments selected by the FCC, which is seeking nominations of members from the following categories: state attorneys general; states or taxing jurisdictions found not be engaging in diversion of 911 fees or charges; states or taxing jurisdictions attempting to stop diversions of 911 fees or charges; state 911 administrators; public safety organizations; groups representing the public and consumers; and groups representing public safety answer point professionals. The FCC is calling for nominations to be submitted by March 19, 2021.
The first 911 Strike Force meeting will be held in May 2021 and the 911 Strike Force will publish its completed report and findings online no later than September 23, 2021.  Full meetings will be open to the public and each meeting will be preceded by a timely notice in the Federal Register.