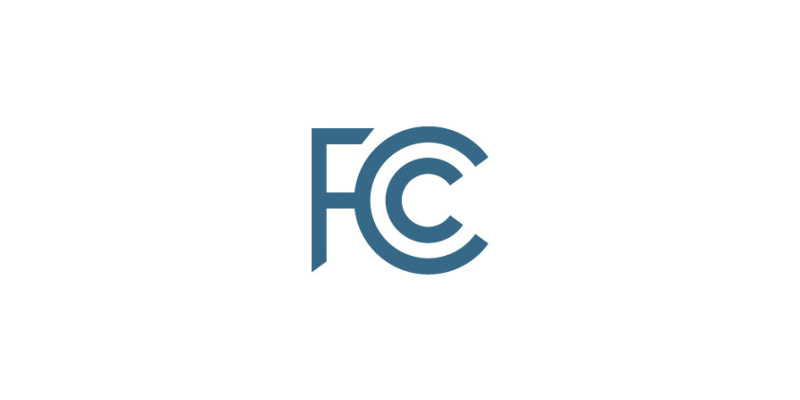 The FCC's Incentive Auction Task Force recently announced that Jean Kiddoo is joining the task force as Deputy Chair for Transition. Working with task force Chair Gary M. Epstein and Vice Chair Howard Symons, Ms. Kiddoo will focus on planning for and implementing the post-auction transition. During the transition period, the Commission will reauthorize and relicense the facilities of broadcast television stations that receive new channel assignments. The transition also involves paying winning reverse auction bidders and administering the $1.75 billion relocation reimbursement fund authorized by Congress. Ms. Kiddoo has served as deputy chief of the FCC's Wireless Telecommunications Bureau since 2014, in which capacity she has participated on the Incentive Auction Task Force Steering Committee. Ms. Kiddoo has also overseen the bureau's Auctions, Broadband, and Mobility Divisions and has taken a leadership role in coordinating the Commission's auctions systems, personnel, and resources across the various other bureaus and offices.
In addition, FCC Wireless Telecommunications Bureau Chief Jon Wilkins has announced his intention to appoint Suzanne Tetreault as Deputy Bureau Chief. Ms. Tetreault will move from her current position as Deputy General Counsel in the Office of General Counsel.  In addition to her current position as Deputy General Counsel, Ms. Tetreault has held senior leadership positions in the FCC's Enforcement Bureau, Consumer and Governmental Affairs Bureau, and Wireline Competition Bureau since she started at the agency in 1991.
Finally, FCC General Counsel Jonathan Sallet recently announced his selection of Jennifer Tatel as Deputy General Counsel, with responsibility for administrative law issues. Ms. Tatel currently serves as chief of staff in the Office of General Counsel and will continue in that position, in addition to her new role. Mr. Sallet also named John Williams as Senior Counselor to the General Counsel, enlarging his role in the office. Mr. Williams has served as a senior legal advisor in the office since 2015.