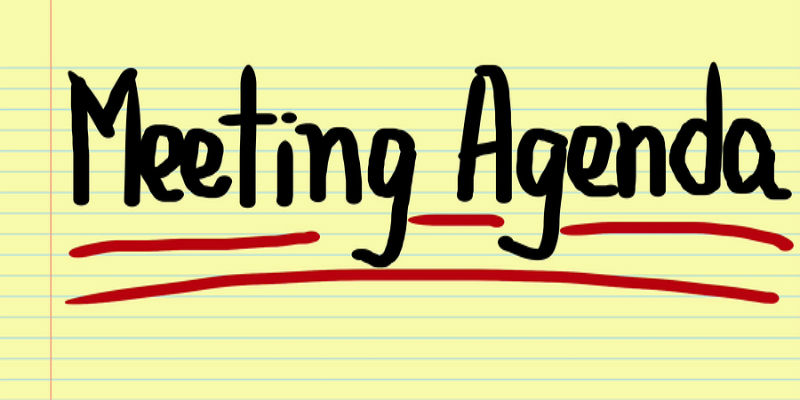 The Federal Communications Commission (FCC or Commission) has released the tentative agenda for its September open meeting, scheduled for September 17, 2015. It contains the following items:
Modernizing Contest Rules – The Commission will consider a Report and Order to provide broadcasters greater flexibility in their disclosure of contest terms.
Submarine Cable Reliability – The Commission will consider a Notice of Proposed Rulemaking that proposes to require submarine cable licensees to report outages.
The meeting is scheduled to start at 10:30 am, and will be shown online at www.fcc.gov/live.