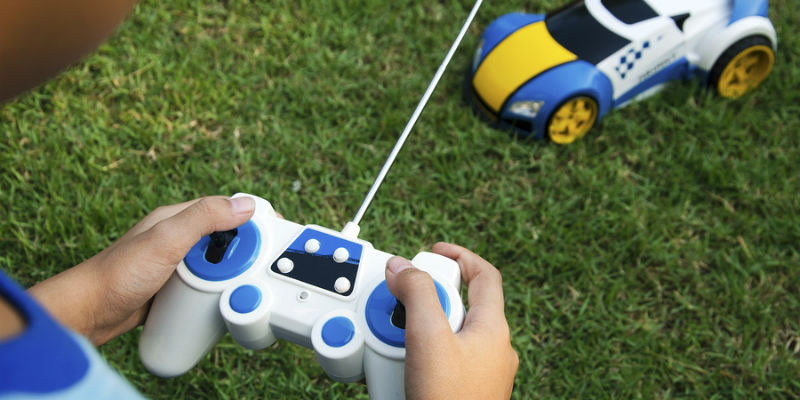 At today's open meeting, the FCC unanimously adopted a Report and Order (R&O) to update the Personal Radio Services rules, also known as Part 95 of the Commission's rules. The Personal Radio Services rules cover a wide variety of wireless devices used by the general public, such as walkie-talkies, radio control toy vehicles, and medical implant devices. These devices typically use low power levels, communicate via shared radio frequencies, and do not require an individual FCC license for each user. The revisions adopted in the R&O are intended to modernize the Personal Radio Services rules, remove outdated requirements, and reorganize them to make it easier to find information. Specific reforms include:
GMRS/FRS Reform: The Commission will increase the number of communications channels for both General Mobile Radio Service (GMRS) and Family Radio Service (FRS), expand digital capabilities to GMRS, and increase the power/range for certain FRS channels to meet consumer demands for longer range communications.
CB Reform: The Commission will update the Citizens Band (CB) rules, which are decades old and contain outdated requirements that are no longer needed, including labeling requirements and a limit on use of channels when conditions allow long range communications. The Commission will also clarify that hands-free devices can be used with CB radios.
Overall rule reform: The Commission will remove outdated and unnecessary rules, change other rules to increase clarity and reduce potential confusion, and reorganize and streamline all Part 95 rules to make them easier to understand. The Commission will also convert rules to plain language format to make them more user-friendly.