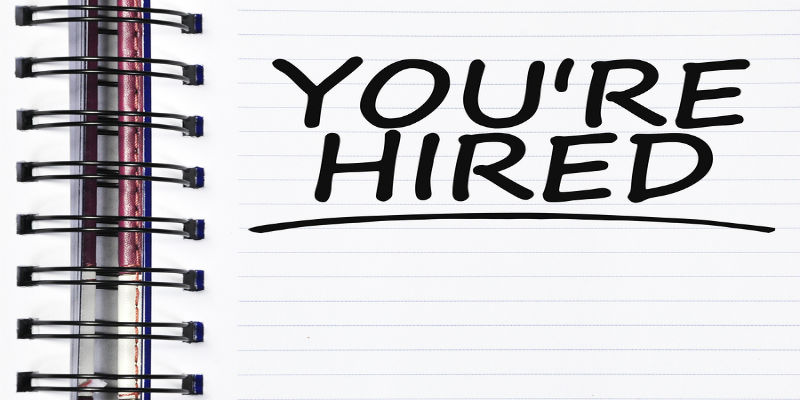 FCC Commissioner Mignon L. Clyburn has announced the appointments of Neşe Guendelsberger as wireline legal advisor and Michael Scurato as media legal advisor, as well as the departures of J. David Grossman, the Commissioner's Chief of Staff and Claude Aiken, the Commissioner's wireline legal advisor.
Ms. Guendelsberger joins the Commissioner's staff from her position as Senior Deputy Bureau Chief of the Wireless Telecommunications Bureau. She has held a number of positions in various Bureaus within the Commission, including the Wireline Competition Bureau and the International Bureau, in various capacities in her 18 years with the Agency. Before joining the Commission in 2000, Ms. Guendelsberger taught law at the University of Baltimore and the University of Ankara and was a consultant on transnational law matters.
Mr. Scurato joins the Commissioner's staff from his position as a Legal Advisor to the Chief of the Enforcement Bureau. Prior to joining the Commission in 2016, Mr. Scurato was Vice President of Policy at the National Hispanic Media Coalition. While at NHMC, Mr. Scurato served on the Commission's Consumer Advisory Committee and the American Library Association's Public Policy Advisory Council.