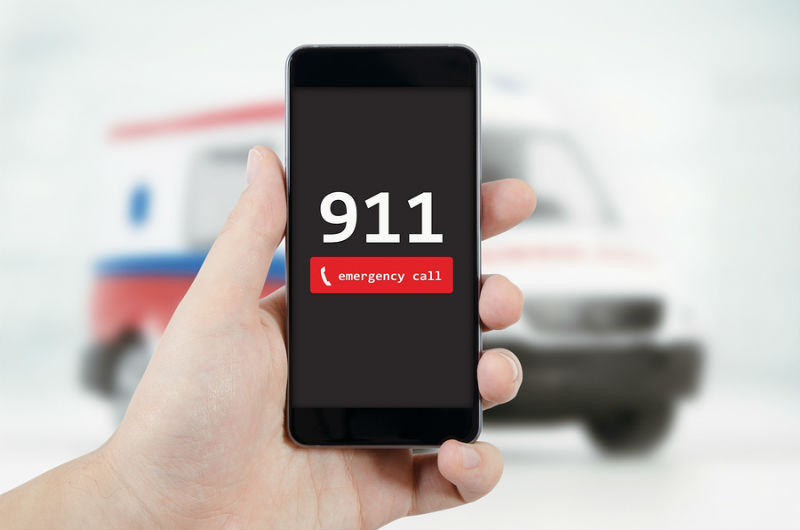 On September 11, 2017, the Federal Communications Commission's Public Safety and Homeland Security Bureau (PSHSB) hosted a workshop to discuss best practices for improving situational awareness during 911 outages. In particular, PSHSB examined how to strengthen Public Safety Answering Point (PSAP) 911 service outage notifications and how to best communicate with consumers about alternative methods of accessing emergency services during 911 outages. The PSHSB has issued a Public Notice highlighting the following recommended practices which received broad support from workshop participants:
PSAP Notification of 911 Outages
Service providers should provide PSAPs with "actionable information" whenever 911 is down.

Service providers should send an authoritative outage notification that reliably gets to everyone who needs it.

Service providers should ensure outage notifications are provided in an effective format.
Promoting Public Awareness of 911 Outages
Send authoritative information using a variety of methods.
Make sure your message is accessible.
For more information on these recommendations and on the workshop, please review the Public Notice.