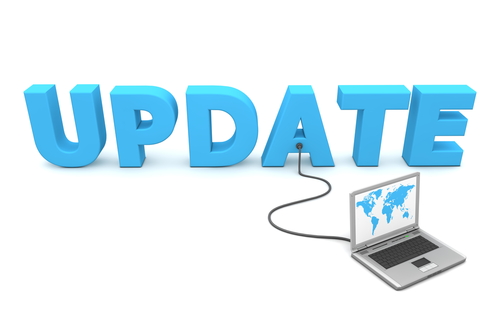 The FCC has streamlined the process for phasing out legacy services to encourage the industry shift from legacy wireline to next-generation, IP-based offerings. Finding decline in the demand for lower-speed data/legacy voice services, the FCC modified the burdensome requirements for carriers to replace legacy voice/lower speed data services by the following:
Streamlines grandfathering of lower-speed data services where the carrier already provides fixed replacement data services at 25/3 Mbps speeds. The streamlined process provides 10 days for public comment, and grandfathering is automatic in 25 days, barring substantive objections;
Streamlines permanent discontinuance of services already grandfathered by the FCC for 180 days providing 10 days for comment, and 31 days for an automatic grant;
Eliminates discontinuance approval obligations for services with no customers and no reasonable requests for service for the preceding 30 days;
Eliminates burdensome education/outreach requirements for carriers in the transition to next generation IP services;
Allows carriers to seek streamlined discontinuance of legacy voice services when a carrier provides stand-alone interconnected VoIP throughout its service area, and at least one other stand-alone, facilities-based voice service is available from another provider;
Eliminates burdensome or redundant notifications for changes that may impact compatibility of customer premises equipment; and,
Eliminates advance notice/waiting period for network changes in exigent circumstances to facilitate rapid restoration of communications networks in the face of natural disasters
Commissioner Rosenworcel, the lone dissenter, blasted the order as gutting rules that provide basic consumer protections.