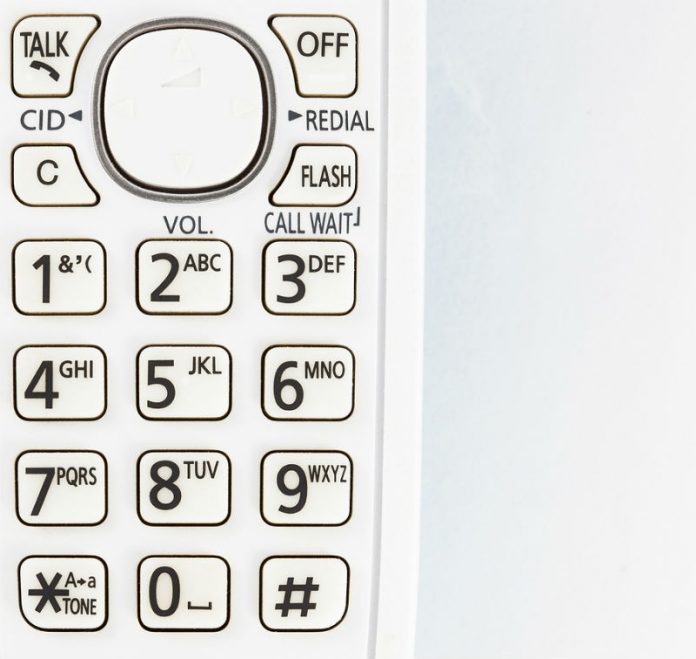 The FCC has initiated a proceeding and has requested comment on the
regulatory and technological changes that would be required to implement complete
nationwide number portability between all service providers, regardless of size or type.   The Commission is seeking the best way to implement nationwide number portability.  Due to the different technologies and platforms involved, it is expected that the transition to nationwide portability will be phased in incrementally.