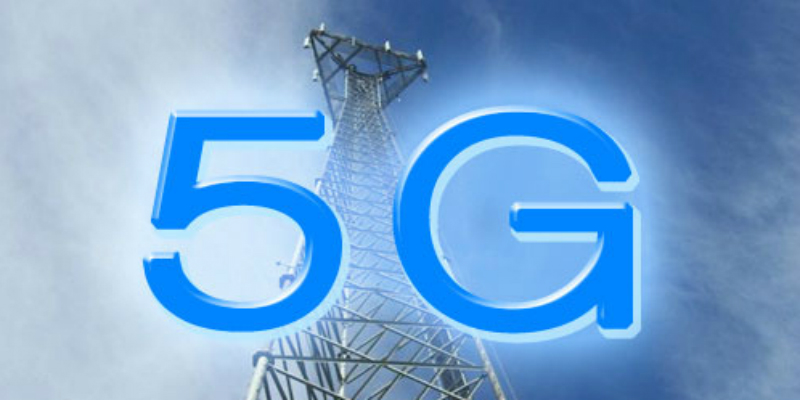 In a 4-1 vote, the FCC adopted a Notice of Proposed Rulemaking and Order Terminating Petitions (NPRM) aimed at revamping licensing rules, technical limits and Spectrum Access System (SAS) requirements in the 3550-3700 MHz (3.5 GHz) Band Citizens Broadband Radio Service (CBRS).  The controversial move comes just two years after the unanimous adoption and subsequent reaffirmation of the current 3.5 GHz CBRS rules after being prompted by rulemaking petitions filed by T-Mobile and CTIA seeking changes to make the band more amenable to 5G networks and deployment delays.
The FCC seeks comment on the following proposed modifications to the Priority Access License (PAL) tier:
Term and Renewability – lengthen the PAL license term from 3 years to 10 years and eliminate the requirement that PALs terminate at the end of a license term; allow renewal possibly with some performance requirement or even re-auction.
License Area – increase the geographic licensing area to something larger than census tracts; comment is specifically sought regarding Partial Economic Areas (PEAs), counties, or hybrid approaches (e.g., PEAs in urban areas and census tracts in rural areas).
Secondary Markets – allow partitioning and disaggregation of PALs in secondary market transactions.
PAL Auctions – eliminate rules that limit the number of PALs; possibly allow PAL licensees to bid on specific channel assignments
Additionally, the NPRM proposes to relax the emissions limits to be scalable to accommodate wider bandwidth channels and prohibit SAS administrators from publicly disclosing CBRS device registration information. Comments on the NPRM will be due within 30 days after publication in the Federal Register, which has not yet occurred, and reply comments will be due 30 days thereafter.