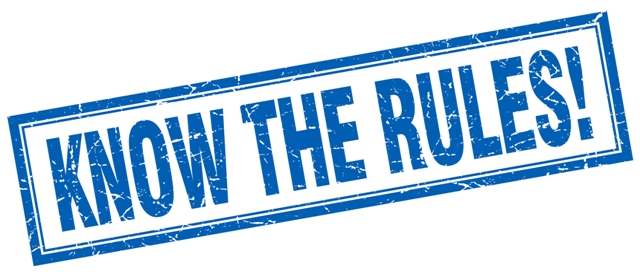 A number of revised Lifeline rules that were adopted by the Federal Communications Commission (FCC) in the June 2015 Lifeline Reform Order have been published in the Federal Register, giving them an effective date of February 17, 2016. Accordingly, revisions to the following FCC rule sections are now effective:
Sections 54.201, 54.400, and 54.401 – (only eligible telecommunications carriers (ETCs) providing Lifeline service directly to consumers may seek Lifeline reimbursement)
Section 54.404 – (ETCs must retain documentation used in NLAD processes)
Section 54.407 – (ETCs must use a first day of the month "uniform snapshot date" for determining Lifeline reimbursements)
Section 54.410 – (ETCs must securely retain copies of documentation that prospective subscribers use to demonstrate their eligibility for Lifeline service)
Section 54.417 – (ETCs must retain a subscriber's Lifeline eligibility documentation for as long as the subscriber receives Lifeline service from the ETC, but for no less than the three full preceding calendar years)
The new uniform snapshot date rule and the rule barring non-ETC resellers from receiving Lifeline reimbursements were given a 180-day transition period by the FCC. Accordingly, carriers do not have to begin complying with these two rules until mid-August 2016.